// about us
Moreplex TV's Goal Is To Entertain Viewers With Sheer Delight!
Moreplex TV is a Direct To Home (DTH) TV platform which is the new dawn of Pay TV Services that is redefining the entertainment television for the one billion people in Africa. We are providing a multipurpose Free To Air (FTA), Free To View (FTV) and Pay TV services that comprise DTH, Digital Terrestrial TV (DTT) and Video On Demand (VOD).
Presently, we have established our DTH platform in Lagos Nigeria with footprints that spans the entire Sub Saharan Africa. We are still on the march for others.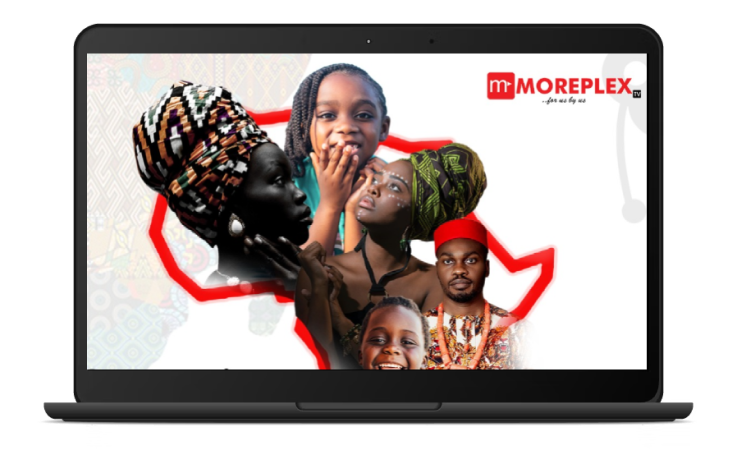 1. The entertainment industry in Africa has experienced tremendous growth in the last 15years. African Nollywood stars are increasingly gaining acceptance internationally and their works are in demand. There is currently a few Pay TV in Africa, thus there's a very good opportunity for a Pay TV to thrive as the high degree of entertainment consumption in Africa and the World at large cannot be over-emphasized.
2. In 2010, Africa accounted for up to $14 billion of the globally recorded remittances, $7 billion of which Nigeria accounted for. This World Bank report shows a remarkable opportunity in the broadcast industry as people are hungry for news and entertainment.
3. The African markets are emerging and are becoming very attractive to foreign investors. Although the entertainment industry seems viable, there isn't much Pay TV in Africa to provide competitive or perfect market, thereby providing a variety of entertainment for teaming population of Nigeria.Again, there is no single platform that takes the multiple languages and ethnic background in Africa into consideration. This is where Moreplex TV has been established to bridge that gap.
4As a result, Moreplex TV has a unique opportunity to acquire content, develop the best quality entertainment productions and create attractive channels that will appeal to the relevant publics. We would also implement specific and competitive Sales models that will spread across Africa. By providing channels that are unique to Africans but have an international appeal, Moreplex TV believes it can become a major player and a force to reckon with both locally and internationally.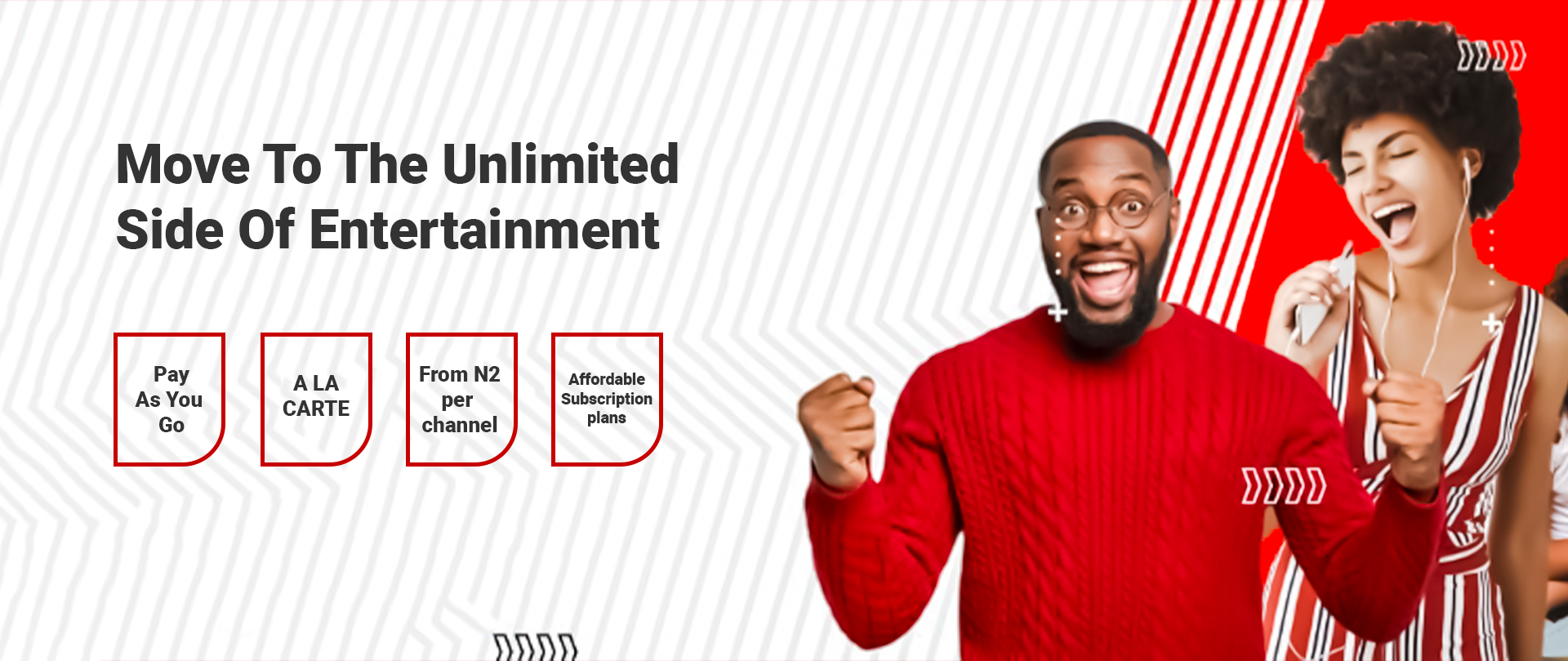 To become the easiest but most valuable Pay TV Platform and the one stop shop where an investor can acquire a potpourri of indigenous African channels.
Ø Our objective is to become Africa's number one stop shop for local content and channel acquisition.
Ø To provide addictive content to our viewers
Ø To distribute our local channels to Africans and to platforms in countries with a substantial African population, meeting the needs of many Africans who crave movies, series and reality programmes and entertainment from their homeland.